Endodontists Near Me – Bellflower, CA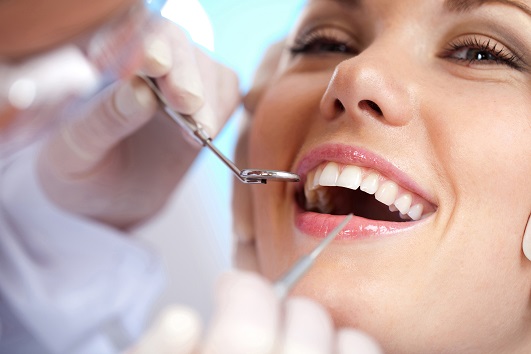 Are you looking for an endodontist near Bellflower, CA? You've come to the right place.
When faced with an infected or inflamed tooth pulp, you'll generally have two options. You can either have your tooth fully extracted and replaced with an implant, or undergo an endodontic procedure with our Bellflower endodontists. A full extraction is usually recommended when the tooth is beyond repair. When a tooth is fixable, a root canal restores the present tooth by removing the pulp and filling the space with a biocompatible material called gutta-percha.
Thanks to our advanced technology and medicine, most patients report feeling comfortable during endodontic procedures. As with any medical procedure, there may be sensitivity for a few days following the treatment. It's important to note that in many cases, these treatments are performed to relieve tooth pain once and for all.
Call us today at 562-867-2026